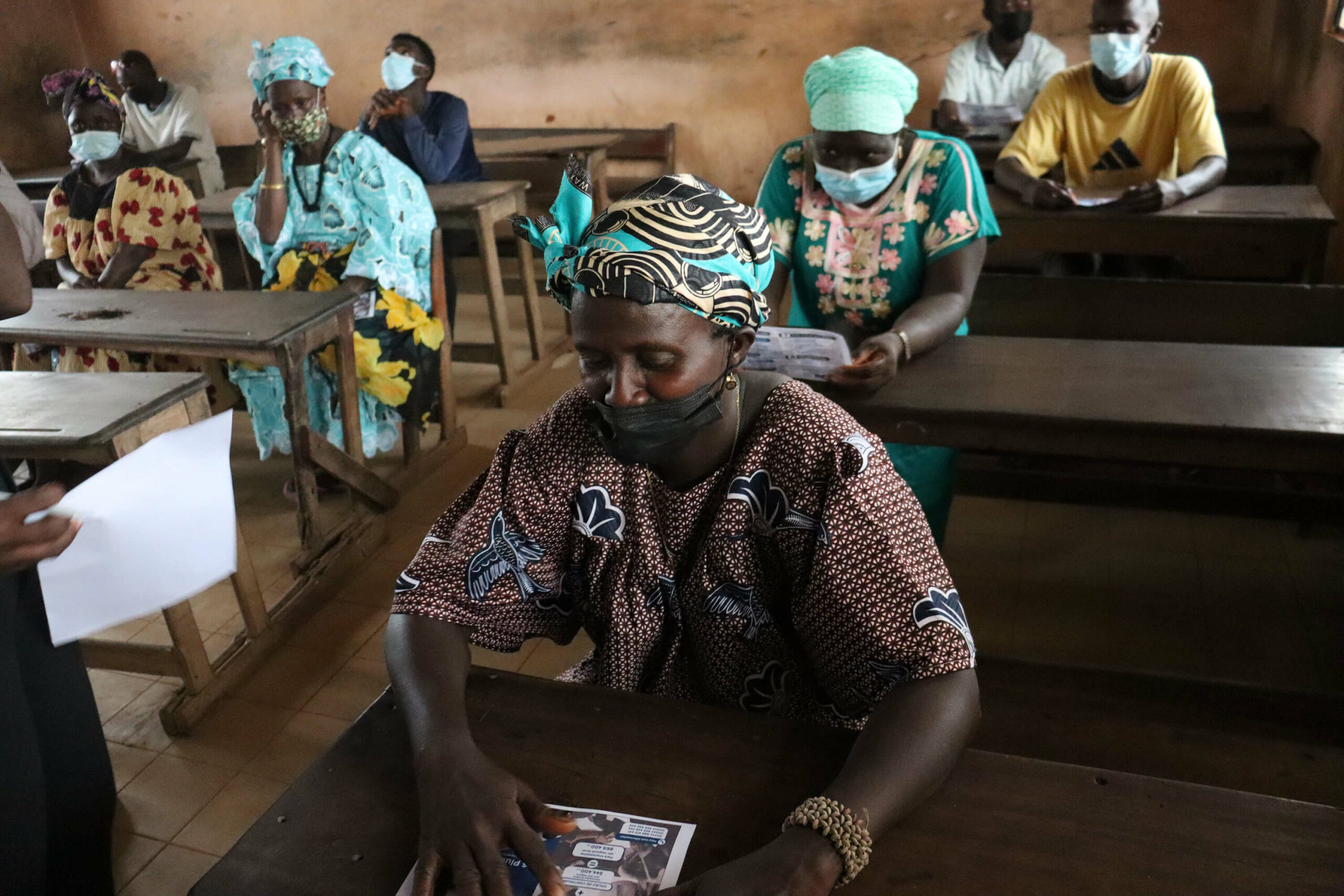 Engim StartUp
ENGIM promotes local development in Sahel and works with with local realities that have a positive impact on the ground. In particular, we aim to encourage the creation of job opportunities through businesses consultancy, professional training, job placement and support for the creation and acceleration of new enterprises.
Business incubation
ENGIM offers consultancy to companies in Sahel. Our business incubators can offer training and support services in business development, with the aim of making new enterprises independent.
People are supported in the development of their business in order to make a positive impact and create a sustainable business from an economic and social perspective.
ENGIM offers consultancy in the field of business support in the countries in which it operates.
For information on our services in your country, please contact the reference office.