Our method
ENGIM offers consultancy to companies in the Sahel. Our business incubators can offer training and support services in business development, with the aim of making new enterprises independent.
People are supported in the development of their business in order to in order to make a positive impact and create a sustainable business from an economic and social perspective.
The steps of process, which involves in each and every phase a trained and qualified team of tutors, are: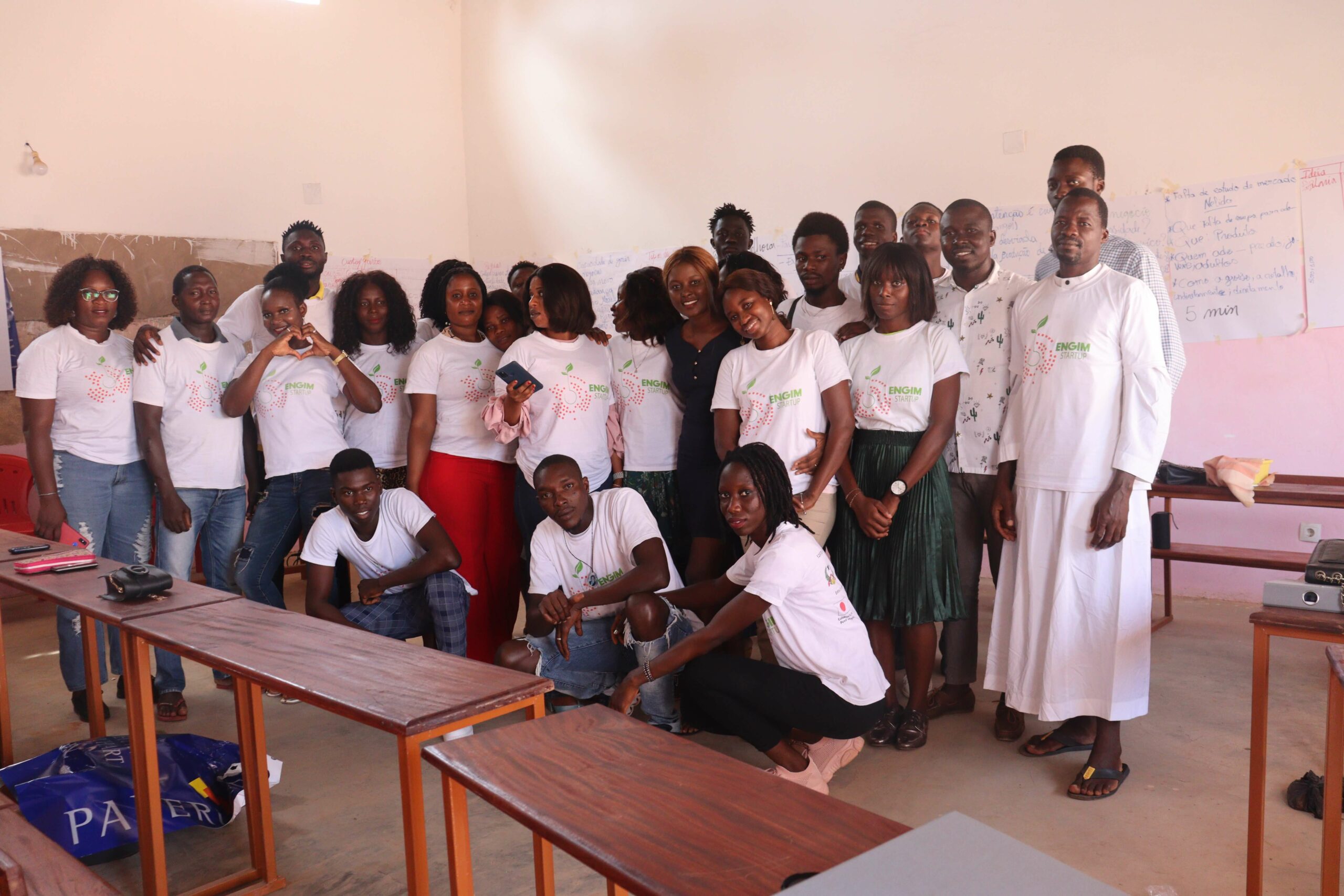 Idea
Selection of the best business ideas competing in the incubator's contest, according to criteria of sustainability, motivation, innovation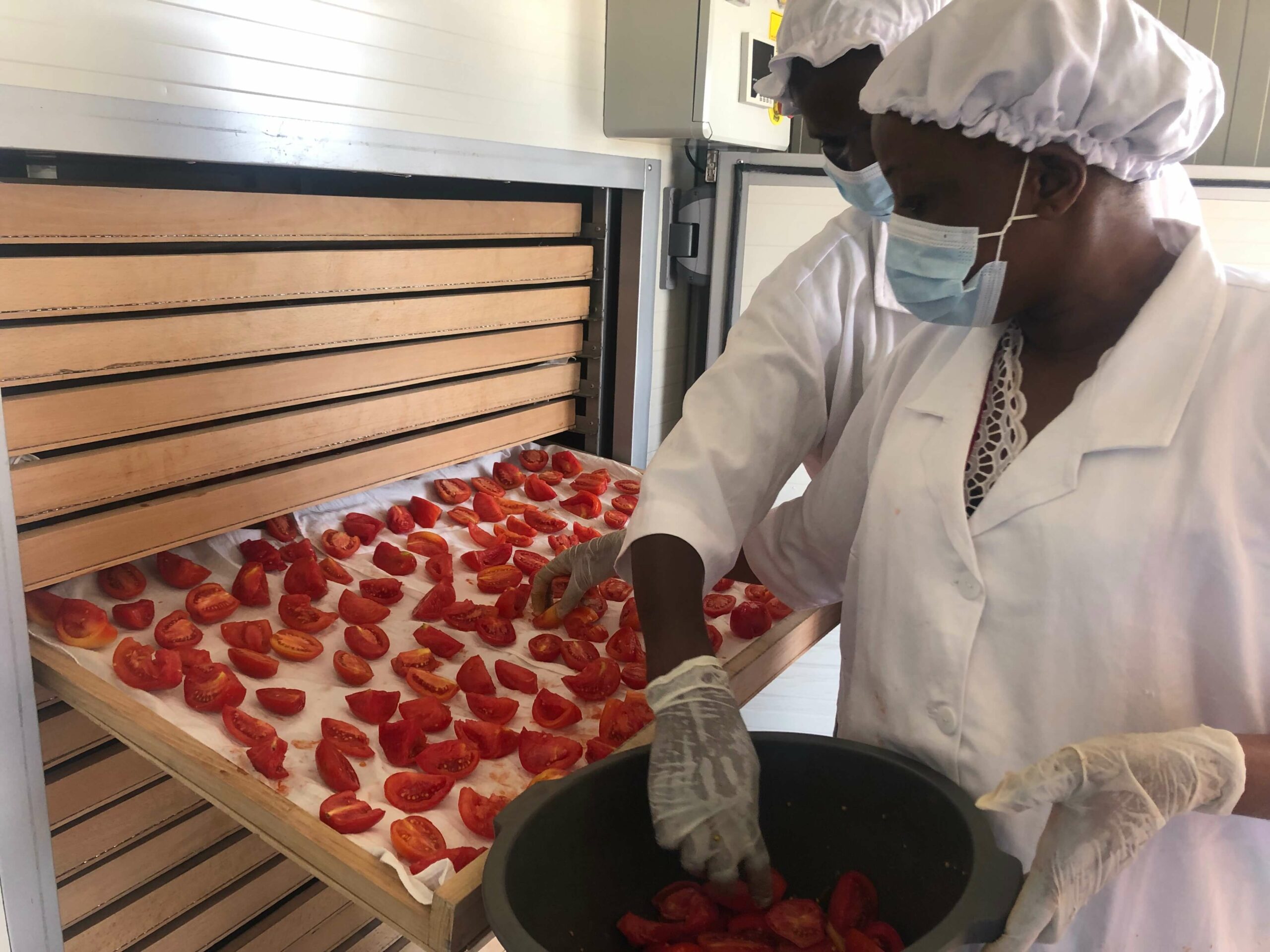 Training
The tutors train the selected aspiring entrepreneurs with the aim of developing a business plan with concrete targets, acquire new technical and managerial skills and enter a network of business and organizations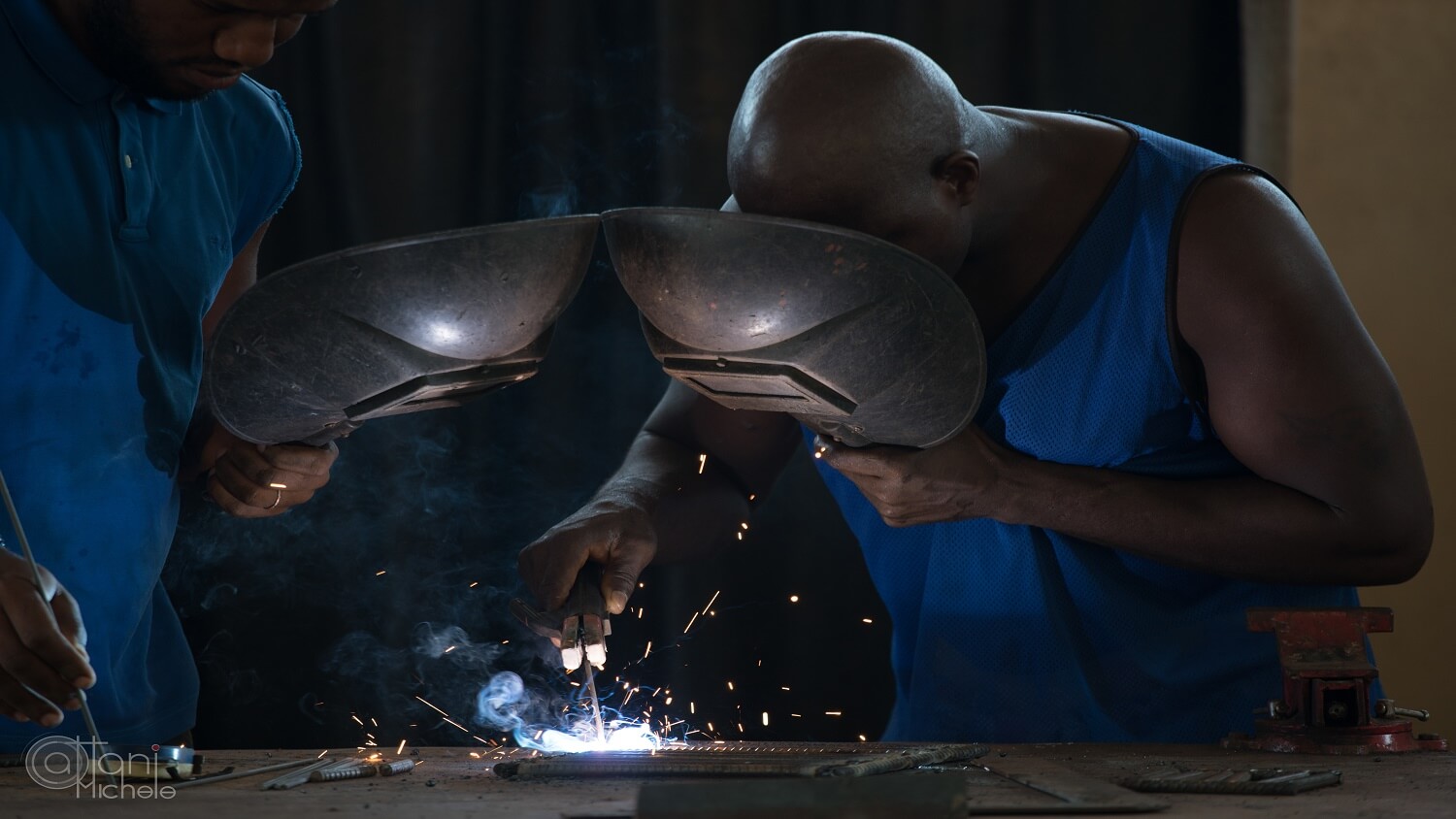 Start
The best business projects are selected and launched as startups, and individually accompanied by the tutors in every step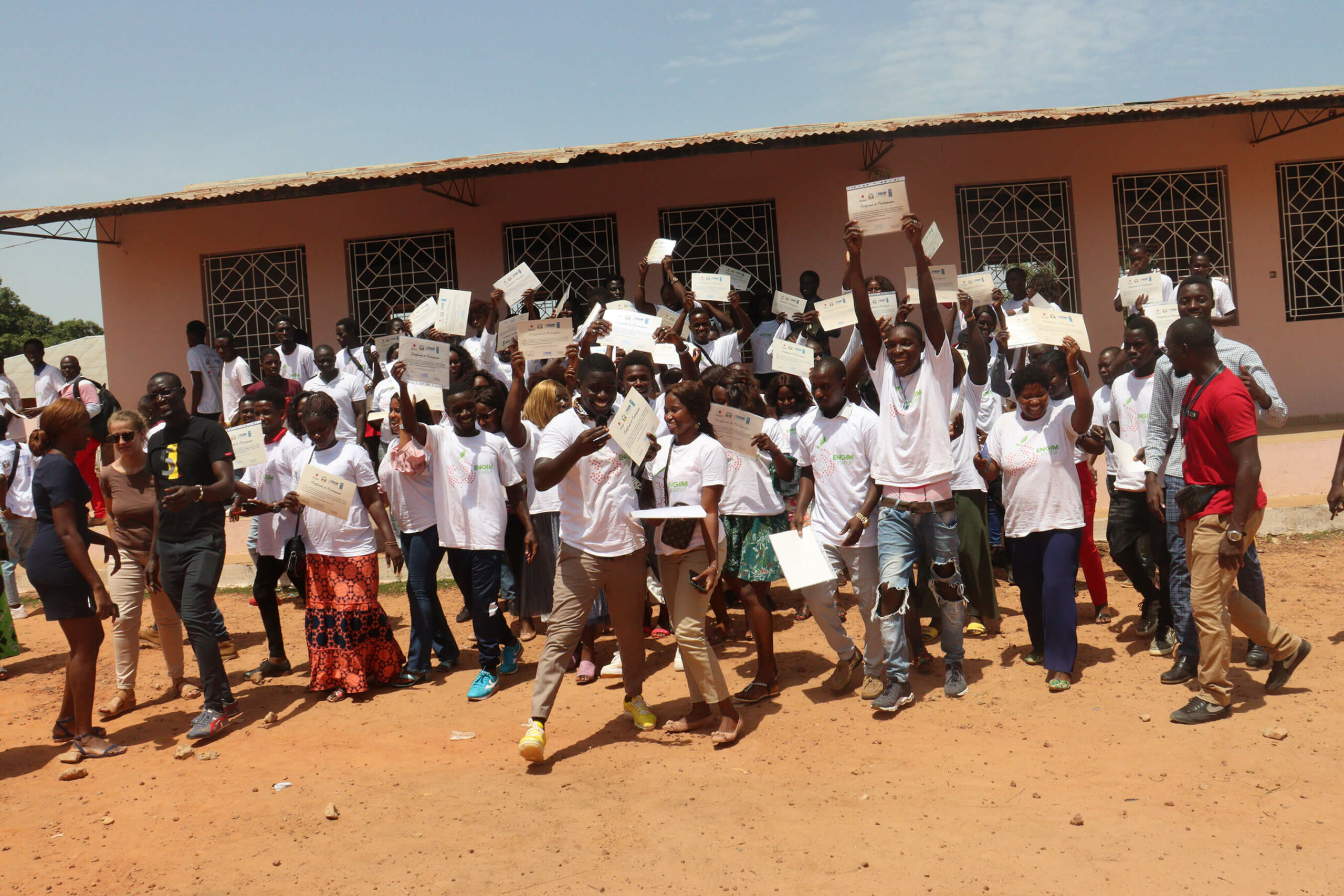 Impact
The incubator's tutors evaluate and monitor the social impact of the businesses
I nostri partner
Centro Instrução Formação Artesanal Profissional (CIFAP)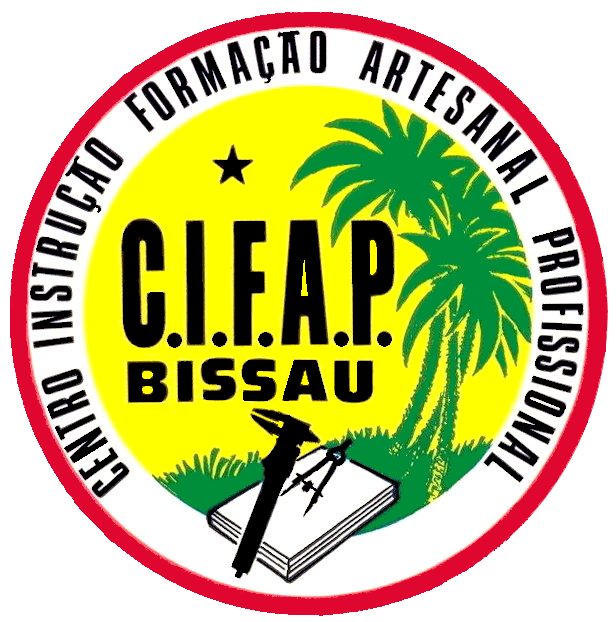 The CIFAP (Centro Instrução Formação Artesanal Profissional) has been present in Guinea-Bissau since 1984 and was founded by the religious Congregation of San Giuseppe, born in Turin in 1873 in the Collegio Artigianelli by San Leonardo Murialdo.
The attention of the Congregation is to the entire environment in which young people move, including family, school and work, with the aim of contributing to their training and the development of self-employment.
CIFAP has its headquarters in Bissau and Bula, where the Congregation have been present since 1984. The CIFAP school is legally recognized by the Guinea-Bissau Ministry of Education. It is a secondary education institution and is among the most significant realities in the country in the field of vocational training.
Over 400 young people in the two centers attend multi-year courses in mechanics, electricity, carpentry, accounting, civil construction, agriculture, as well as short courses in computer science, welding, assembly of photovoltaic and solar panels, hardware technician, cutting and sewing.
---
CREATEAM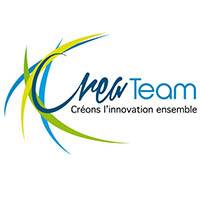 Createam is a business incubator that aims to support young Malian companies and promote the creation and development of innovative companies in Mali in the ICT, Renewable Energy, environment and agribusiness sectors.
Createam is a non-profit organization born from the collaboration between the public and private sectors.
---
MOBIQUE SRL

Mobique, the mobile factory for resilient communities, is the start-up created by the co-design group of Vitality onlus together with Macoumba Thiam and Yahya Cete.
Mobique is a mobile system complete with essential machinery for drying and packaging fruit and vegetables. These characteristics make it optimal for operating in remote communities where residents are unable to earn their products by storing them or giving them to consumer and processing markets.
Mobique srl unipersonale, together with Mobique Sénégal manages the mobile factory, imports and distributes dried mangoes in Italy and Europe and provides consultancy for the design of mobile systems in other regions.
Startups