Who I am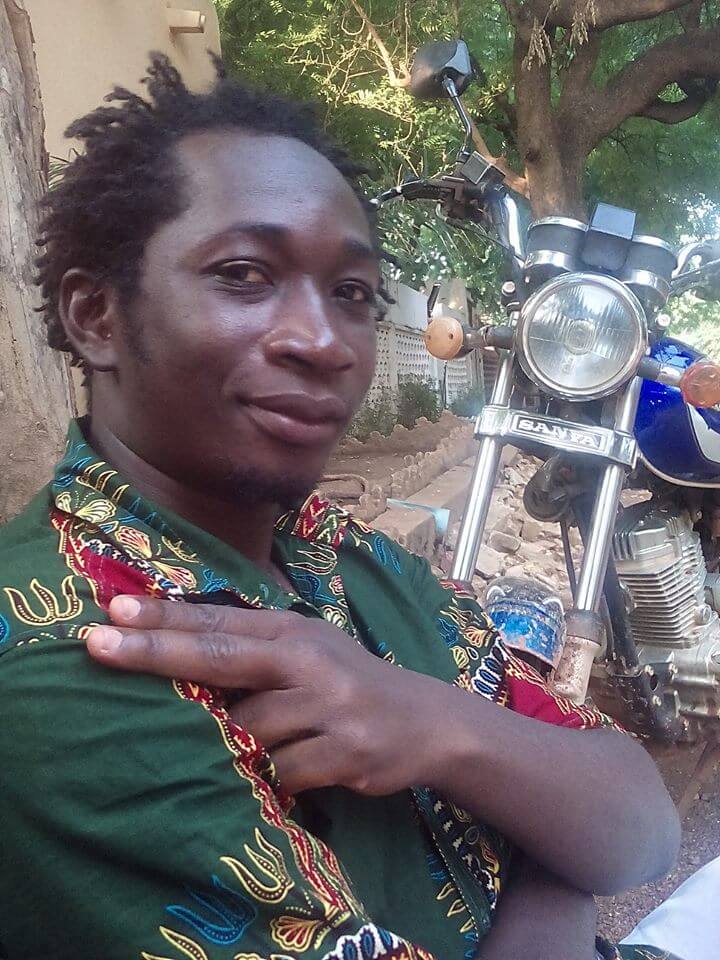 I was born on the 21 September 1987 in Bamako.
In 2012-2013 I graduated in Law at the Faculty of Legal and Political Sciences (FSJP) of Bamako. Since 2011 I have assisted numerous national and international journalists for their media coverage in Mali. In 2013-2014, I carried out an internship at the National Commission of Human Rights C.N.D.H as a communication reference, where I created a "Case des enfants du Mali" children's rights association. On this occasion, I received training on the management of inquiry, on the drafting of reports on violations of human rights, by the network of the "Institutions Nationales des Droits de l'Homme en Afrique de l'Ouest" (OSIWA). In 2014-2015, specialization course at the High Court of the Municipality II of the Bamako district, as responsible for communication and legal relations. In 2016, assistant to the notary offices of notary Ouane Haoua Sophie Traore in charge of communication.
In addition to my professional experience, I am a writer and a poet and I collaborated in 2015 with the newspaper "Flambeau", a journal of Malian students; since 2016 I write for "Les Echos", the first Malian private daily with a poetic contribution, every week that is inspired by everyday reality.
In 2017, Communication Referent for the Italian NGO ENGIM Internazionale, as part of the project "PROTEJA project – projet pour le travail et l'emploi des jeunes africains".
Proteja – Projet pour le travail et l'emploi des jeunes africains– REG/ENGIM/10733/7